Provide Solutions for
Cork Materials to Product Applications

INFO CORK was established in 1998 and is a certified FSC & SEDEX plant. With a focus on R&D, deep processing of cork materials and sales, we are committed to providing natural, sustainable, vegan, healthy and eco-friendly cork products to a global audience.
We manufacture with sustainability in mind
The Beat Choice For Conscious Consumers
Plant-Based Vegan Leather
This amazing fabric is unlike any other and truly classified as natural but remaining durable, easily washable, and highly fashionable.
Coffee cork fabric is a material made from a combination of recycled coffee grounds and natural cork. This innovative material has a texture and durability similar to traditional cork, and because the coffee grounds used in coffee cork have a special fragrance of their own, the resulting coffee cork is not only fully functional and comparable to existing cork, but also more distinctive and environmentally friendly.
Natural cork fabric with sustainable backing is a truly vegan fabric that is perfect for sewing on a home sewing machine. It's great for carrying bags and wallets. Cork fabric reflects its tree roots. It has been diverted and has small cracks. Like knots in wood, these natural variations add beauty and make a bag made with cork unique and sought after.
Same material as wine corks
Our use of cork material brings your needs to life and is Eco friendly.
Fashion & Vegan Cork Bags & Wallets
Cork, combined with other materials, often replaces traditional leather to make fashionable bags, Fine Gifts, Gift Bags and Accessories.
Cork, a beautifully versatile natural material, is the primary material in these fine gifts and accessories. Ranging from gift bags, writing utensils to fans and flasks, cork adds a natural elegance to all these items.
Coasters, Hot Pads & Placemats
Wonderful and unique ideas for the home. Included are furniture, bathmats, coasters, hot pads, and much more! Protect your tables and other surfaces with cork coasters, hot pads and placemats. Available in a variety of sizes & shapes to suit your needs.
Antimicrobial & Skin-friendly Yoga Aids
Cork is the ideal material for many sporting goods because it is lightweight yet durable, easy to work with, flexible and natural. Products range from cork yoga blocks, yoga mats and wedges, dart board backers, cork decoy kits and blocks, cork rings and grips for fishing rods, fishing floats, cork for model railroads, cork waxing and carving blocks and more.
Desk Pad, Mouse Pad & Notice Boards
Stationery and visual boards are ideal for message centers, notice boards, vision boards, visual aids, and displays during conferences or presentations, and practical for use as office, school, or home organizers and planners. There are various visual aids available to meet various classroom, home, and office needs.
Natural, Eco-friendly & Insulated
Info Cork composition cork rolls and cork sheets are available in various sizes and with various grain densities. This versatile material can be used for a variety of purposes, including bulletin board material, insulation, flooring underlayment, wall coverings, gasket materials, shelf liner, crafts, and more.
Leading Cork Products Supplier
We Have 20 Years Experience In Deep Processing Of Cork.
Traceable Material
FSC 100% cork from well-managed forests
Manual Selection
Hand-selecting materials to Portuguese standards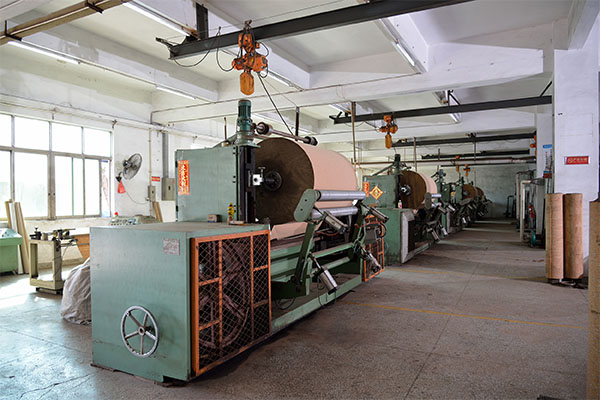 Advanced Technology
Self-optimized equipment allows us to undertake any cork project
Factory Wholesale
Preferential Factory Price Wholesale Cork Fabric
Environmental protection guards who embrace nature hand in hand with us.
Beautiful Cork Fabric & Leather
Best of APLF Awards 2016-Winners of APLF Leather & Materials+
Infocork Confirms Participation In ACLE Shanghai 2019
Take You To The Home Of The Cork Mosaic
The 29th China (Shenzhen)International GiftsAnd Home Products Fair
Wholesale Cork Fabric From Original Factory​
A fine cork manufacture based in China's manufacturing heartlands of Dongguan and has been here for over twenty years.